Homeless Services
The Department of Behavioral Health provides services to homeless individuals 18 and older with behavioral health disorders. Homeless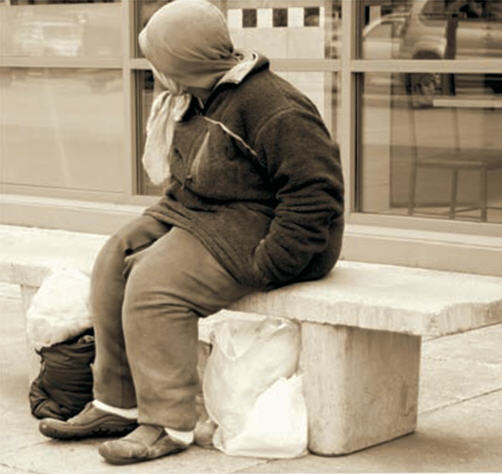 Outreach Teams provide crisis assessment and interventions to homeless persons who may be experiencing a mental health crisis whether on the streets or in homeless shelters.
Outreach Teams are in most shelters weekly and provide services at the Hermano Pedro Day Program.

As part of its Homeless Services Strategy [PDF], DMH helps homeless people who are temporarily or chronically homeless and have behavioral illness get off the streets and into safe, decent housing where they can get the support they need.
DBH also has programs to help prevent evictions of individuals receiving behavioral health services.
Location
Phone/Fax
Hours
Manager
DC General Hospital Campus Building 14
1905 E Street, SE
Washington, DC 20003
Office: (202) 673-9124
Fax: (202) 673-9411
8:15 am – 4:45 pm
Monday – Friday
Or call the 24 hour Access Helpline
1-888-793-4357
Bob Glennon
Coordinator
Office Hours:
Monday to Friday 8:15 am to 4:45 pm